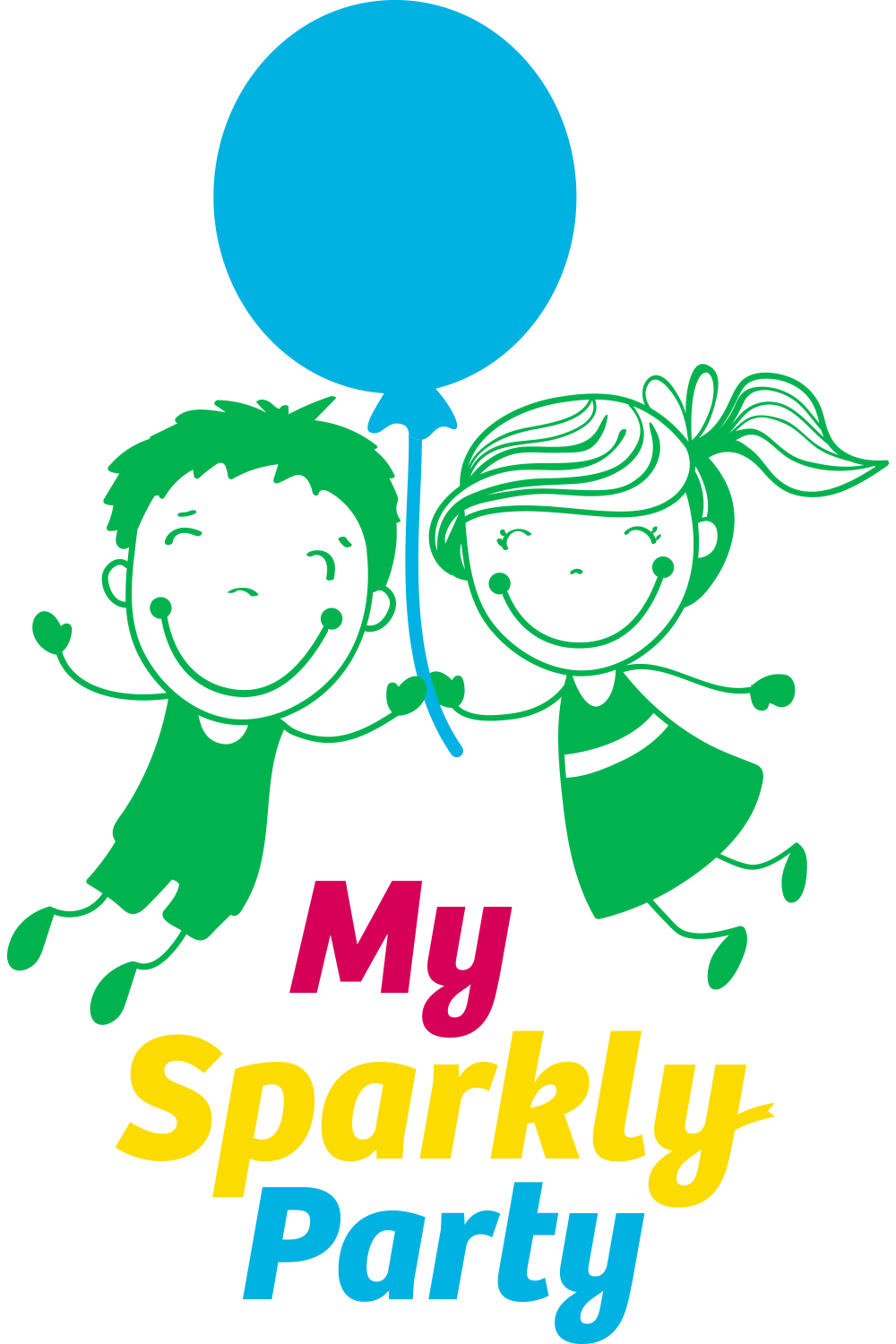 My Sparkly Party is here!
For a 100% successful party ... we guarantee that parents will enjoy themselves knowing that's professionals will be present to entertain and careful their children. We arrive to your venue indoors or out with everything need it to make the children have an unforgettable experience.
Activities for children
in French-speaking Switzerland and neighboring France
Do you have a birthday party to organize ?
Or a wedding, baptism, communion or other celebration ?
Have you though about how you would occupy the children ?
Without forgetting, our magnificent Christmas trees or
our Garden Parties intended for companies !
My Sparkly Party:
a variety of entertainment, indoors or at home
At your home, indoor or in another place of your choice,
My Sparkly Party offers you different formulas for your child's birthday party
or your family event are 100% successful.
Thus, the entire My Sparkly Party team is at your disposal to offer you
a well-animated "party", in French or in English with recognized and cheerful Animators!
Below you will find our main services:
Basic package
Special Baby Birthday
Treasure hunt
Olympics games
Face painting
Glitter tattoos
Beauty party
Balloon sculpture
Super Boom for teen
DJ
Pinata
Mascots
Manual activities
Cupcake workshop
Magic show
Clown-magician show
Giant bubble shows
Storyteller-puppeteer
Bouncy castle rental
Cotton Candy
......
Decoration of your space Santa Claus
Clown-magician show
Magic show
Giant bubble show
Storyteller-puppeteer
Entertainment
Mascot
Face painting
Glitter tattoos
Balloon sculpture
Christmas crafts
Bouncy castle rental
Cotton Candy
Decoration of your space
Balloon arch
Balloon columns
Bunch of balloons
Helium balloons
Snack table decoration
......
Entertainment
Mascots
Face painting
Glitter tattoos
Balloon sculpture
Manual activities
Magic show
Magician clown show
Giant bubble shows
Baby Sitting service
Bouncy castle rental
Cotton Candy
Our Professionals will be very happy to host your party, so that each child leaves with stars in their eyes! This is our goal and mission because our children deserve special attention while living their important innocence. Faced with an increasingly important demand, do not hesitate to contact us before making any reservations for the location of your party or sending out invitations. The goal is to assure you of our availability.
My Sparkly Party takes place every day of the week and on weekends depending on your needs and our availability.
My Sparkly Party: our story
My Sparkly Party was born from a meeting between 2 friends who had worked with children and in events for many years. In 2010, they decided to take a chance and that is where the story of My Sparkly Party begins. The main idea was to offer entertainment for children at private homes in the canton of Geneva by offering various quality services.
Initially, there were a few services and as and when the interventions and requests of our customers, the 2 founders expanded their range of activities.
Today Alexandra is alone at the helm. In fact, she has surrounded herself with entertainers and she continue to develop this baby, who is also celebrating his 10th birthday in 2020, in order to satisfy an exceptional clientele who are increasingly demanding for the happiness of their children.
The entire My Sparkly Party team is at the service of individuals for the organization of their events as well as for internationally renowned companies: embassies, international organizations, etc. The team sets up their Christmas tree, their Garden party and all the events that contribute to the happiness of their children.
NOVEMBER 2020
Does your child dream of a real Super Boom with a DJ?
a bubble show? or having fun in a
interactive castle ?You are in the right place.
Contact us to let us know your wishes at info@mysparklyparty.com.
DECEMBER 2020
The Christmas tree is coming!
Book your date now, we have
a whole range of services and decorations
to make this moment even more magical.
Contact us to let us know your wishes at info@mysparklyparty.com